Dr. Martin Gross
Dr. Gross is a native New Yorker. He received his undergraduate training at Columbia University in New York and attended medical school at New York Medical College. His pediatric residency training was done at Beth Israel Medical Center in New York.  Dr Gross currently lives in Lakeville, MA with his wife and their cat. Their older son Daniel is a graduate of Berklee College of Music and currently works as a film composer in Los Angeles. Their younger son Gregory is a graduate of Suffolk University in Boston and is pursuing a career in teaching. Dr. Gross is an avid skier and backgammon player.  He has been with Middleboro Pediatrics since July, 1984. He has a special interest in childhood asthma and the treatment and prevention of childhood obesity.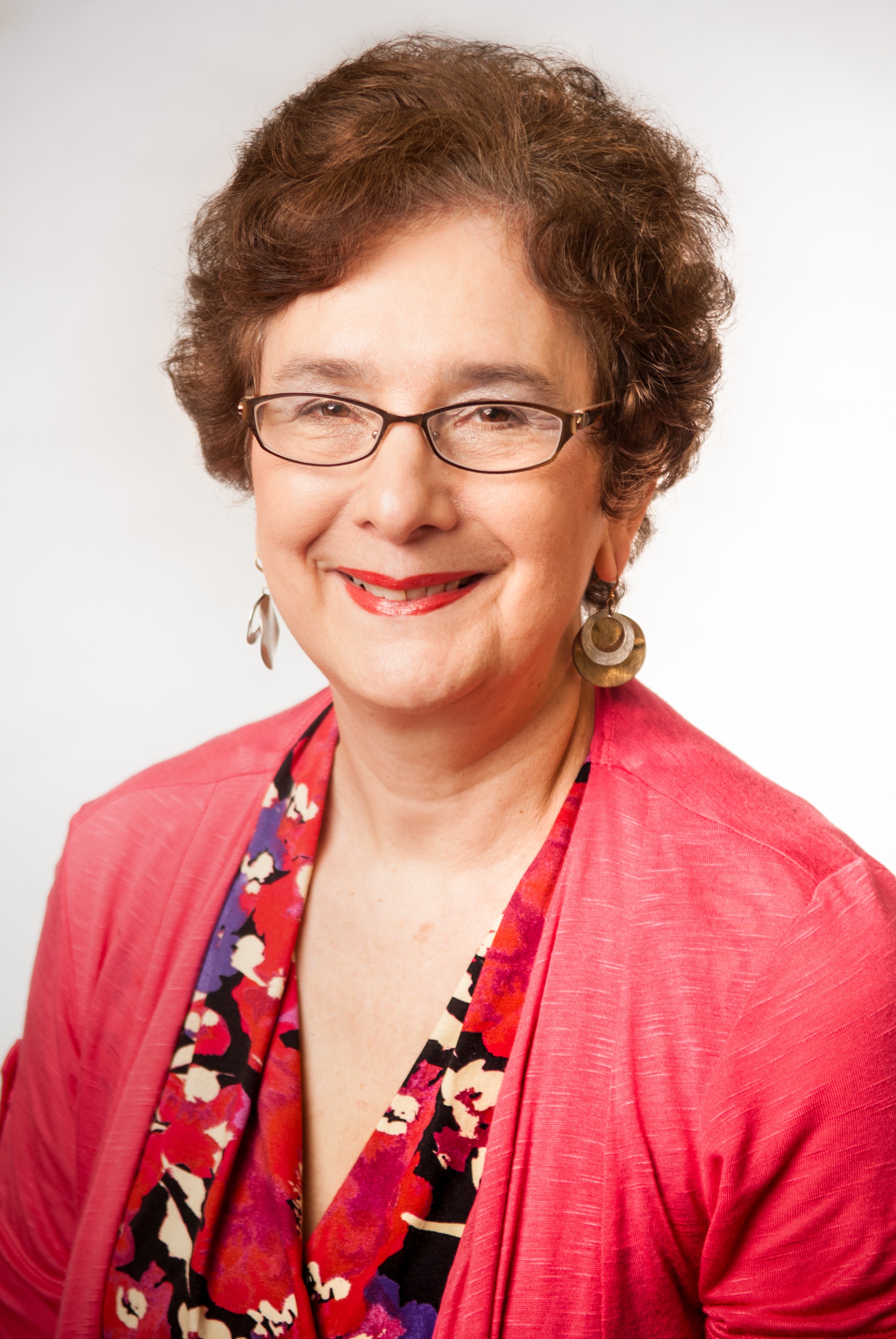 Dr. Hilary A. Welland
Dr. Welland grew up in the UK and received her pre-medical undergraduate training at Cambridge University. 2 years after graduating from the University of Newcastle Upon Tyne Medical School and completing a rotating internship in internal medicine, orthopedic surgery and pediatrics she relocated with her husband to the USA .She completed her pediatric residency at the University of Massachusetts Medical School in Worcester and at Boston City Hospital followed by a Fellowship in Pediatric Hematology/Oncology at Rhode Island Hospital, Providence. She entered general pediatric practice in 1983 and joined Middleboro Pediatrics in 1992. She has four grown children and has lived in Sharon, Massachusetts with her husband Dr. Barry Miller since 1980.  She is an experienced general pediatrician and enjoys newborn well visits and promoting breastfeeding and developmental pediatrics. In her free time she likes to cook, travel, support the arts and is active in her community.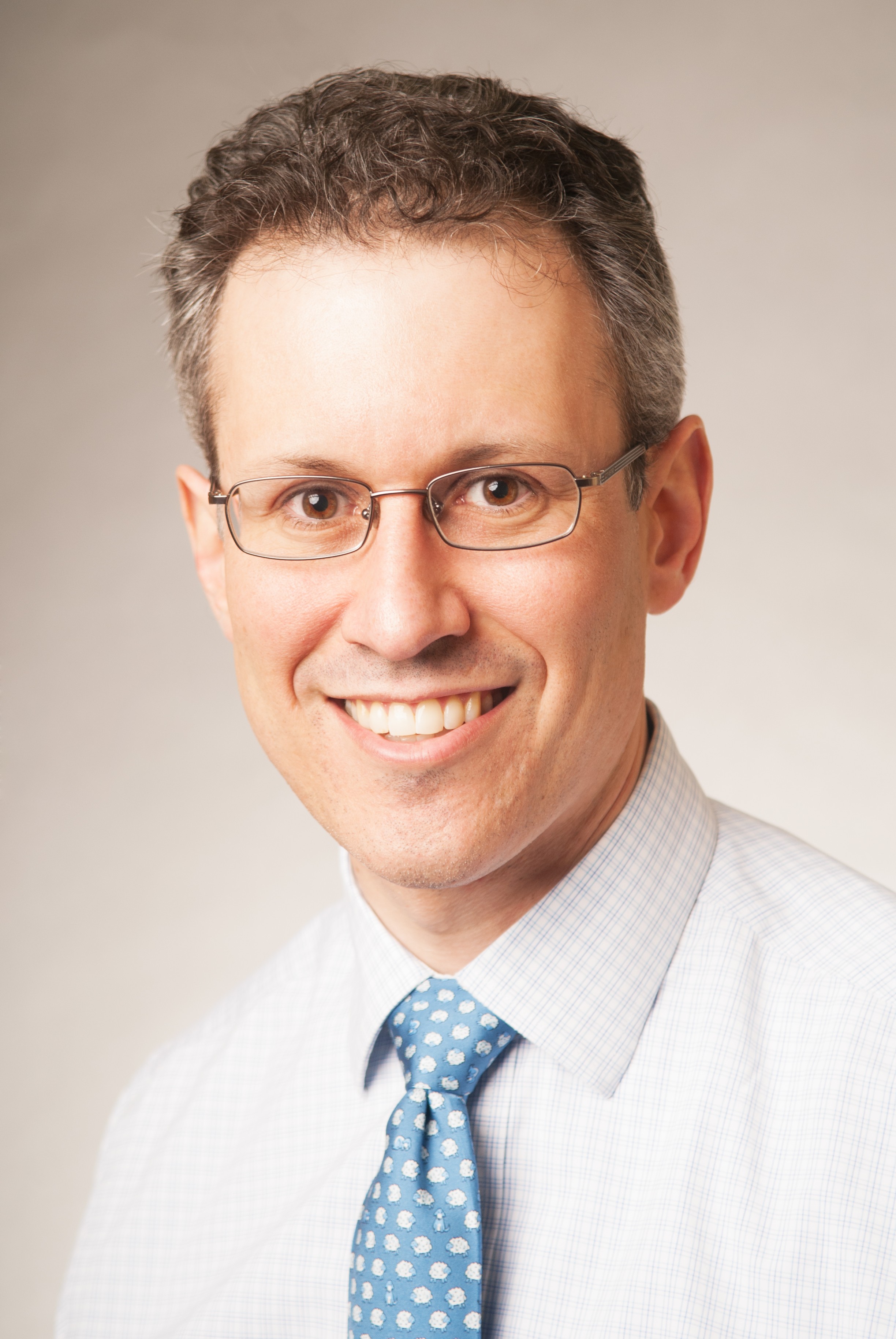 Dr.Aaron Bornstein
Dr. Bornstein grew up in Lakeville, MA. He graduated summa cum laude and Phi Beta Kappa from Bowdoin College in Brunswick, ME. He then attended the University of Pittsburgh Medical School and graduated as a member of Alpha Omega Alpha (national medical honor society) in 1999. He spent his pediatric residency training at Children's Memorial Hospital (Northwestern University) in Chicago. Prior to joining Middleboro Pediatrics in October 2005, he worked as a pediatric hospitalist in a community teaching hospital in Chicago and one year as a hospital-based pediatrician in New Zealand. Dr. Bornstein currently lives in Easton, MA with his wife and 2 children. Dr. Bornstein has a special interest in headache management, literacy promotion, and the influence of media on children.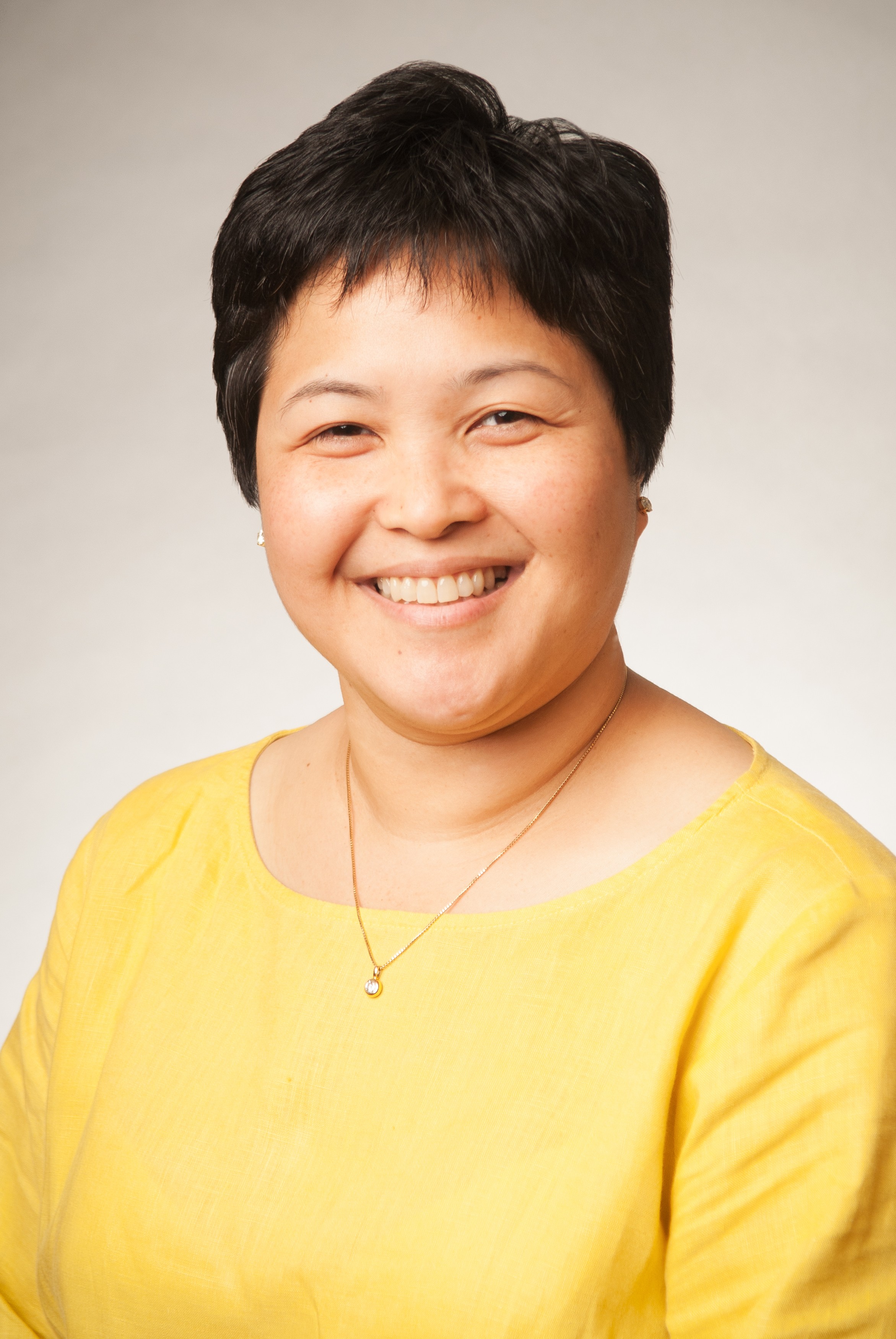 Dr. Carolina Gapud
Dr. Gapud received her undergraduate degree from Wellesley College. She then worked as a research technician at the Dana-Farber Cancer Institute in Boston before pursuing medicine. She attended medical school at Tufts University and completed her pediatric residency training at the University of Massachusetts Medical School in Worcester. She has worked in primary care pediatrics in Connecticut and New York before joining Middleboro Pediatrics in September 2008.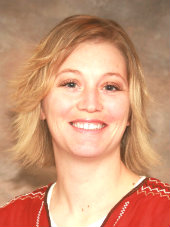 Dr. Nisha Baur
Dr. Nisha Baur knew from an early age that she wanted to become a physician. She was born and raised in Utah were she attended undergraduate school at Weber State University. She went on to medical school at Kirksville College of Osteopathic Medicine in Missouri, after which she completed her residency at Primary Children's Medical Center in Salt Lake City. Dr. Baur currently lives in Lakeville with her husband and three children. She loves yoga, gardening and spending time with her family outdoors and at the beach. Before joining Middleboro Pediatrics, Dr.Baur worked in a private practice for five years with a multi-specialty group in Utah. Dr. Baur has a special interest in childhood asthma, preventative medicine, and ADHD management. Dr. Baur will be joining the practice on June 8, 2015.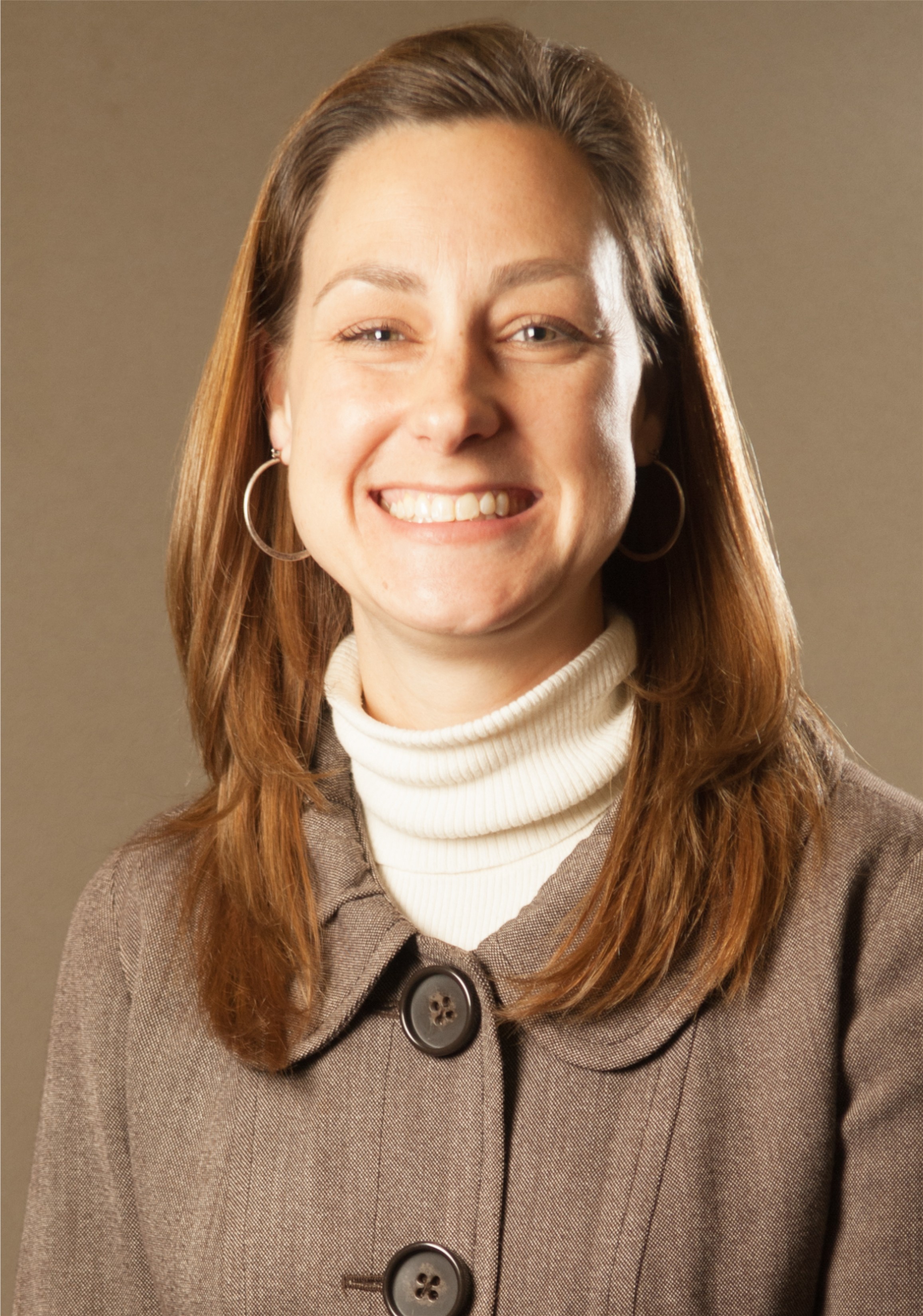 Amy Hatch, RN, CPNP
Amy Hatch grew up in Massachusetts. She received her BA in Biology from Boston University and her BS and Masters in Nursing from Regis College. She has worked at Jordan Hospital and most recently on the neuroscience unit at Children's Hospital, Boston. Amy's pediatric nurse practitioner training was completed here at Middleboro Pediatrics and also at Massachusetts General Hospital's pediatric group practice. She became a Certified Pediatric Nurse Practitioner in 2004. She currently lives in Plymouth with her husband and three children. She enjoys yoga and the beach.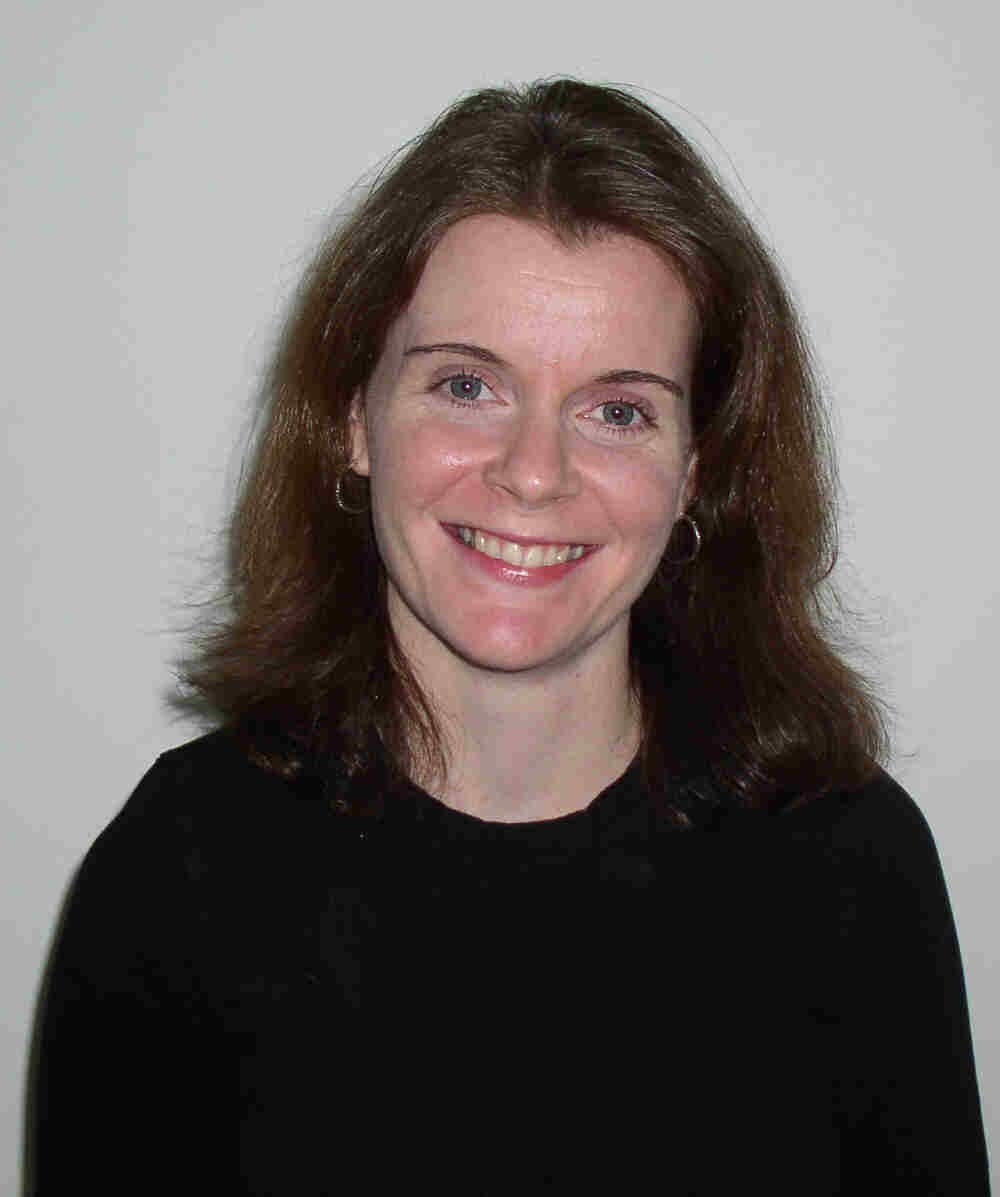 Meredith Rubini, RN, CPNP
Meredith Rubini grew up in Lakeville, Massachusetts. She attended Boston College as an undergraduate and received her BS deree in Nursing in 1999. She worked as an adolescent medial-surgical nurse for two years at Yale New Haven Hospital in Connecticut. After returning to Massachusetts, she received her MS degree in Maternal-Child Health Nursing. She became a Certified Pediatric Nurse Practitioner in the fall of 2004 while working as a school nurse at Freetown-Lakeville Middle School. In October of 2005, she began work as a nurse practitioner at Middleboro Pediatrics. She currently lives with her husband and their two sons in Lakeville.